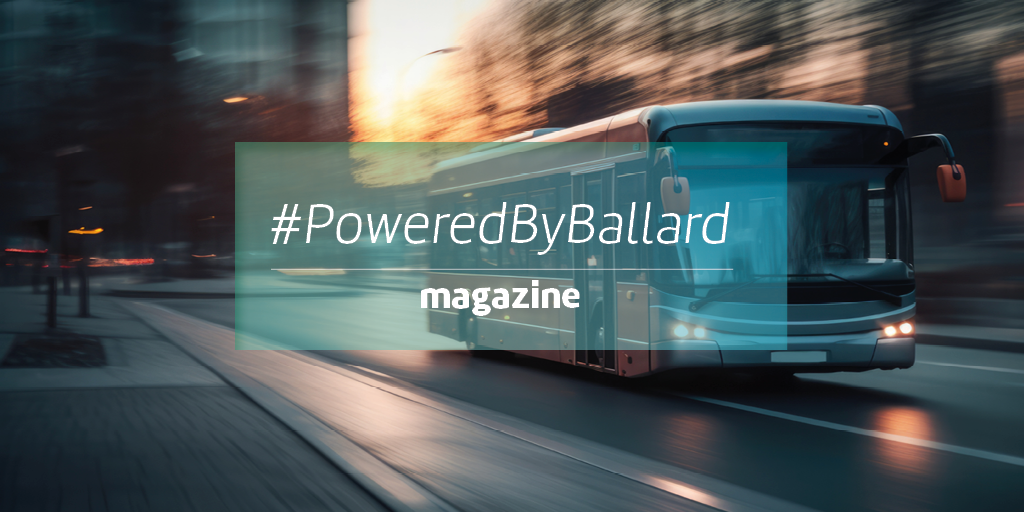 Here, you can gain further insight into Ballard's fuel cell modular technology for bus applications and explore the company's wide range of blogs and market updates.
Ballard's blog articles and market updates
Ballard's expertise




Ask Our Fuel Cell Experts
Ballard's motive modules have been designed for integration into advanced hybrid transit buses from 8 to 18 meters (35 to 60 feet), including double-decker buses. If you have a project that could be the right fit for Ballard's fuel cells for transit buses, talk to one of our experts.