Across the USA, governments are becoming serious about the transition to zero-emission public transit. The Federal Transit Administration is making more than $1.1 billion in "Low-No" funding available to transit agencies in 2022. Agencies, operators, and municipalities across the United States can apply.
For many agencies, Low-No grants have already kickstarted their transition. The funding is ideal for agencies that have publicly committed to a net-zero future but need help with the costs.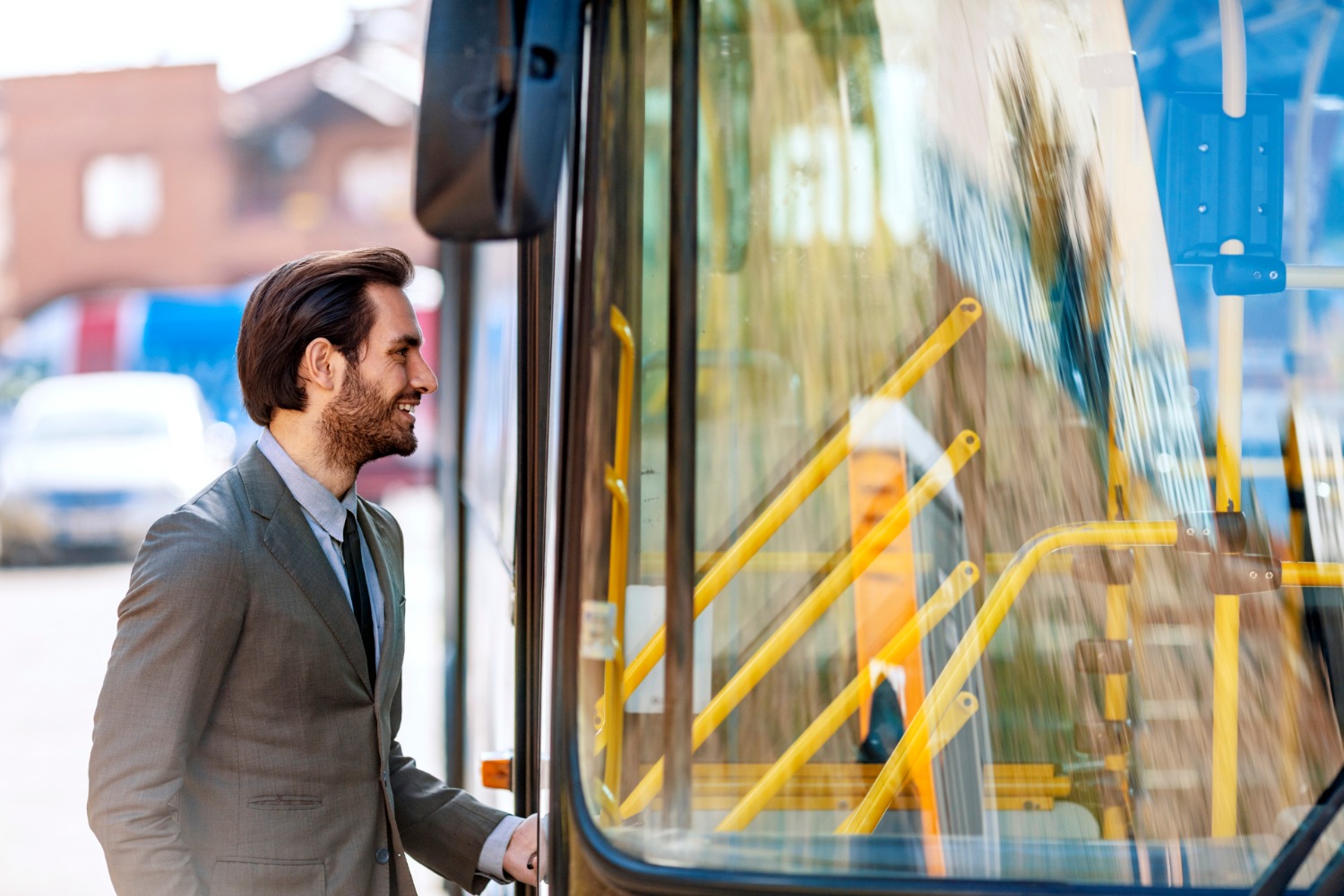 What Low-No grant funds are available?
The FTA's 2022 Low- or No-Emission grant program (Low-No) represents over $1.1 billion in competitive grants for the deployment of zero-emission and low-emission transit buses and supporting equipment and facilities. This is a dramatic increase from the $182 million in funding which was announced for low- and no- emission buses and the facilities that supported them in 2021.
Funding is available for capital projects related to buses and facilities, for a range of eligible purposes, including:
Purchasing or leasing low- or no-emission buses, or acquiring low- or no-emission buses with a leased power source
Constructing or leasing facilities and related equipment for low- or no-emission buses
Constructing new public transportation facilities to accommodate low- or no-emission buses
Rehabilitating or improving existing public transportation facilities to accommodate low- or no-emission buses
Eligible applicants from state, local, and tribal governments can compete for this funding opportunity.
"Technology-neutral" applications provide freedom to fine-tune your transit blend
If your agency is considering transitioning away from fossil-fuel burning buses, you are likely considering the two zero-emission options: hydrogen fuel cell electric or battery electric buses.
In making your transition plans (as required in funding applications), it's better to focus on the result—a zero-emission transit network—and not the specific technology. Many, if not most, transit networks will need a mix of battery and fuel cell electric buses. Each technology has its strengths.
Sometimes transit agencies assume that they can "do it all" with battery electric buses—but if they specify battery electric buses in their funding request, they are limiting their ability to adapt and use fuel cell electric buses in cases where the latter is the best solution.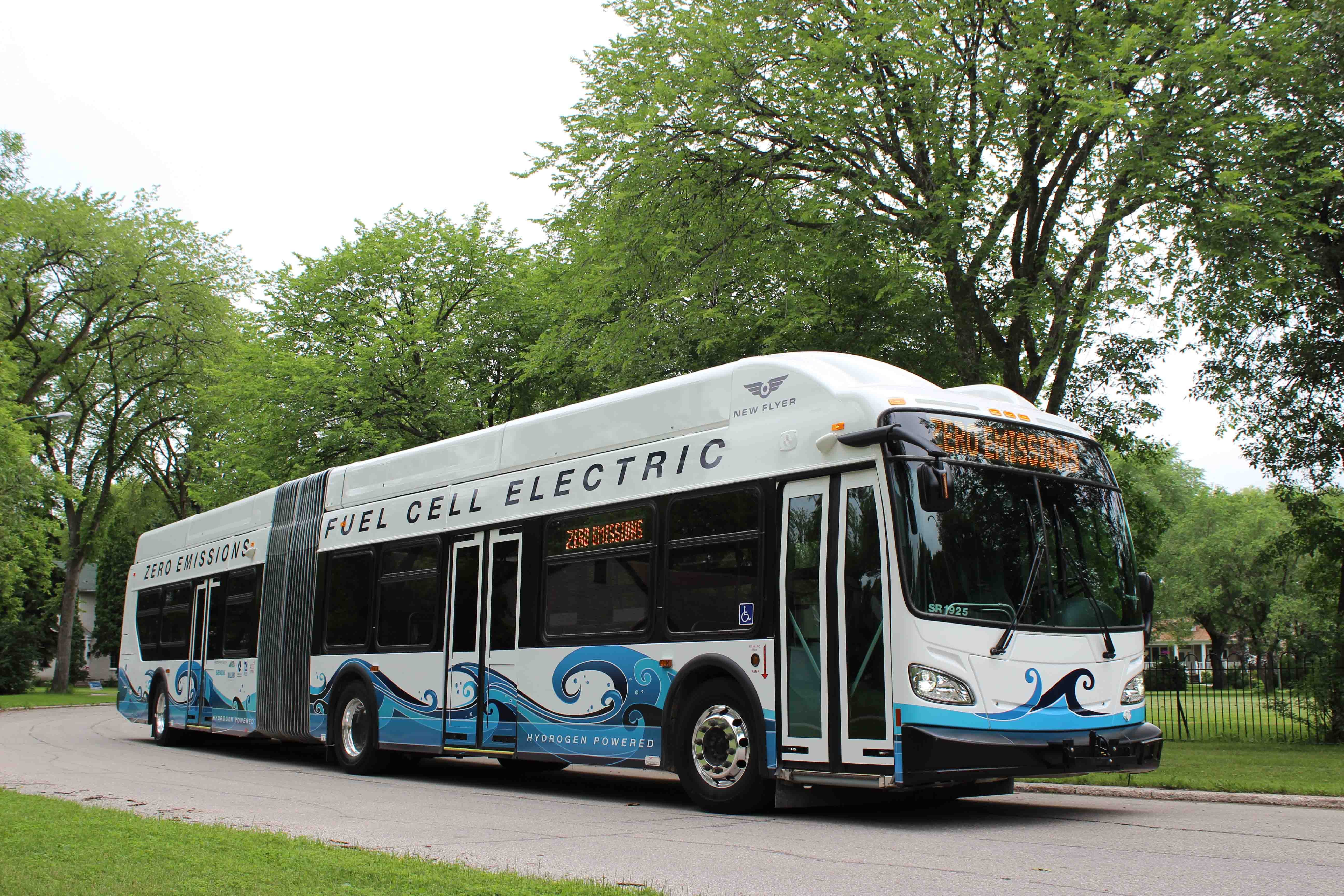 New Flyer 60' articulated bus with a Ballard hydrogen fuel cell engine
Why you should consider fuel cell electric buses
Today there are 95 fuel cell electric buses (FCEBs) in operation at eight transit agencies in the US, with 60 more FCEB-committed purchases and over 1,300 in procurement plans for California agencies alone. The buses have proven to be reliable with operating costs similar to diesel buses. Fuel cell electric buses offer a one-to-one replacement for diesel buses. Hydrogen fuel infrastructures are scalable to meet fleet transition requirements. For this reason, more and more transit agencies are deploying FCEBs.
But some agencies tend to overlook fuel cell electric technology because of outdated misconceptions—that hydrogen has safety issues, for example or that the transition to fuel cell systems is too complex.
However, consumer confidence is increasing and fuel cell electric technology is overcoming misconceptions through advancements in engineering and safety regulations. Education is now available and successful deployments act as a resource for transit operators who are transitioning to zero emission fleets.
Here are three key facts that transit operators need to know.
#1: Hydrogen is safe
Hydrogen is far safer than the gas and diesel fuels that we have all been relying on for decades. Fuel cell buses are equipped with safety features such as onboard leak detection and "safe shutdown" sensors. In addition, the on-board hydrogen storage tanks are robust and designed to safely vent the tank's contents if necessary.
Learn more in our blog: Dispelling Common Hydrogen Safety Myths.
#2: Converting maintenance facilities for fuel cells is straightforward
Many transit operators have already made the transition to hydrogen-fueled transit buses and have adapted their facilities to handle hydrogen. Tapping into their knowledge and insight will help guide you to a successful deployment.
For a transit system with a CNG fleet, converting depots to hydrogen is straightforward. The handling codes and standards are very similar. Guidelines and safety standards also exist to successfully achieve conversion from diesel fleets.
Learn more in our blog: How to Adapt Your Bus Depot to Service Hydrogen Fuel Cell Buses.
#3: The hydrogen supply chain is growing rapidly
Across the US, transit agencies are already operating fuel cell bus fleets. Every year more and more hydrogen suppliers are entering the market to serve the growing need.
In addition to the type of hydrogen fuel production, there are several variables that have a major impact on the fueling infrastructure costs, such as:
on-site vs. centralized production
fuel distribution method
buffer storage
dispensing rate
Hydrogen infrastructure technology continues to mature with commercial solutions for transit agencies. Hydrogen produced from renewable sources, such as solar, wind, or biomass are becoming more prevalent and economical.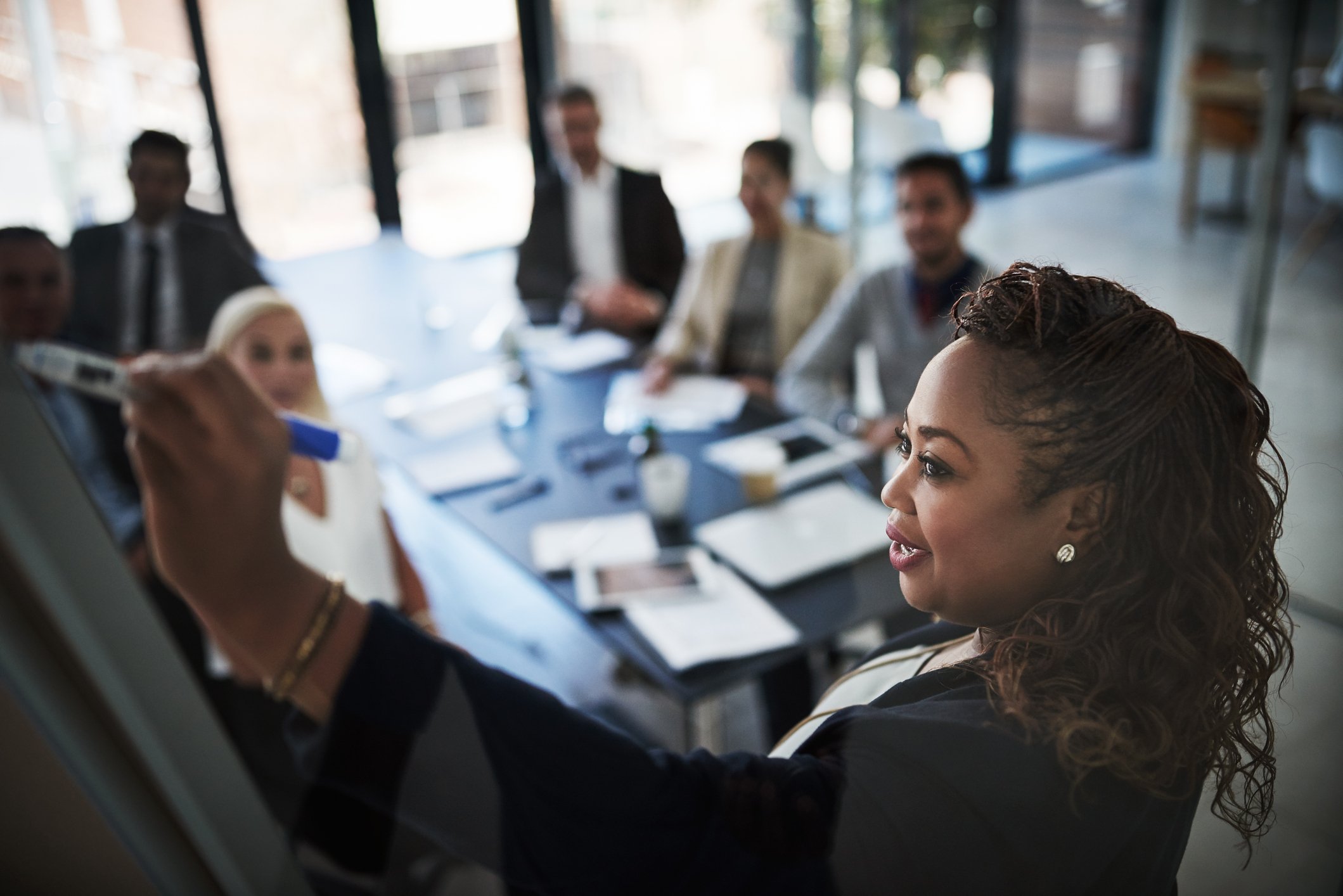 Get started with the FTA's funding opportunity: Create a zero-emission transition plan
For the 2022 grant year, the FTA requires that Low-No grant applications include a transition plan. These plans are intended to show that your agency has considered your complete zero emissions fleet plan, and that winning the award will serve the emissions goals of your agency and its governing regulations.
These applications will be assessed by reviewers with a wide variety of backgrounds and experience, amidst a very high volume of applications. It is therefore well advised to keep these transition plans as simple as possible, avoiding overly complex technical jargon. In fact, these plans should not be much longer than two pages.
A zero-emission transition plan must, at a minimum, demonstrate:
A long-term fleet management plan, with a strategy for using the requested funds for resources and future acquisitions.
The availability of current and future resources to meet costs for the transition and implementation.
The policy and legislation that impacts relevant technologies.
An evaluation of existing and future facilities, and their relationship to the technology transition.
A partnership between the applicant and a utility or alternative fuel provider.
A discussion of the impact on the applicant's workforce: identify skill gaps and training/retraining needs required to operate and maintain zero-emission vehicles and related infrastructure, to avoid displacement of the existing workforce
At Ballard, we have ample resources to help you prepare your transition plan and to help you strategize your larger zero emissions transition plan with pragmatic approaches and proven solutions.
Now is the time to apply!
If there was ever a time to apply for funding, this is it. More money than ever is available to help transit agencies and operators in transitioning to zero-emissions bus fleets. Ballard and our partners are here to guide you through the application process.
At Ballard, we've worked with several transit agencies on successful applications for Low-No funding. We understand the FTA's needs, and we are ready to help you in developing the plans and system requirements that are key to a competitive grant application.
Learn about transit systems that have been through the FTA application process. This video by FTA showcases transit agencies, including Ohio's

Stark Area Regional Transit Authority

(SARTA) who have received Low-No funding in the past.
Learn more about the

FTA's Low-No funds here

.
Attend our Low-No Webinar, where a panel of industry experts will show you how to put together a funding application for a fuel cell electric bus fleet.

Sign up here

.