According to the World Health Organization, a whopping 9 out of 10 people worldwide are living in areas of excessive air pollution, causing heart disease, lung cancer and other health problems, and one in nine deaths globally is connected to indoor and outdoor pollution... Sound unappealing? It is.
A significant influence on this situation is ground level air pollution caused by vehicular traffic, especially in densely populated areas. There seems to be no way of avoiding it right now. But there is a solution: Zero-Emission Vehicles. In the visionary words of Buckminster Fuller:
"In order to change an existing paradigm you do not struggle to try and change the problematic model. You create a new model and make the old one obsolete. That, in essence, is the higher service to which we are all being called."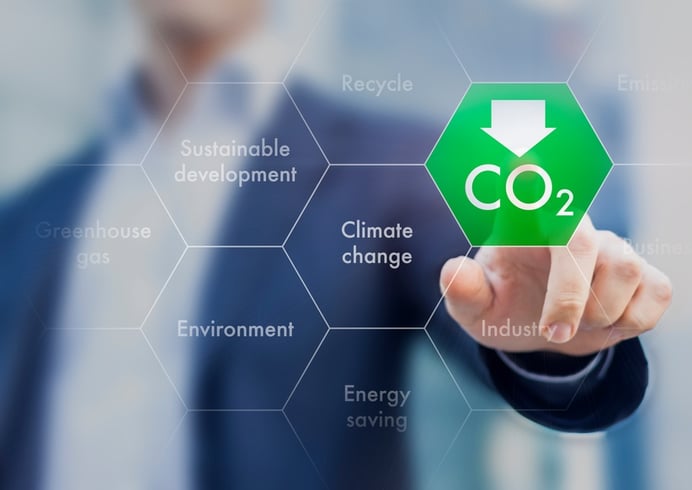 Undoubtedly, the current commuter transportation model is problematic. Policy makers in areas hit with air quality issues exceeding WHO limits, such as Southeast Asia, Western Pacific regions and the eastern Mediterranean have recognized the situation and are adopting programs to support promising technologies to alleviate the pollution problem. It is a matter of public interest to address this situation beyond the initial cost of establishing the infrastructure. The reduction in health care costs alone justifies changing the way the game is played.
Yes, there are those who believe reducing carbon emissions can be solved by "plugging their car" into the electrical grid. Although this solution has its merits and will work in many circumstances, the plug-and-wait technology may not be suitable for wide-scale deployment as it will put considerable stress on our existing fragile electric grid infrastructures – especially when taking into account public transportation fleets – a big contributor to urban pollution, with hundreds of vehicles having to be plugged in the same depot.
Hydrogen Energy for Cities in Crisis
The solution, it seems, comes in the form of transportable energy to replace fossil fuels that are at the heart of the issue. Hydrogen is emerging as the portable energy source of choice for a zero emission and highly mobile society. Hydrogen offers the possibility to bring a low carbon fuel in the heart of our cities without stressing existing infrastructures. Converting hydrogen into useable energy generates heat and water vapour, without creating noxious fumes or particles. The question begging to be asked is, "How do we do this safely?" The answer is simple: fuel cell electric powered transportation is the proven system that is ready to deliver a solution to our global air quality problem.
The best part is that the distribution network is already in place. We just need to change the product that is being sold at the local gas (petrol) station or bus depot from fossil fuel to hydrogen. The refueling protocols, even at the self-serve kiosks, are well established – they are not much different than putting propane or compressed natural gas (CNG) into vehicles.
We need to change how we do things. It takes great leadership, like the current Mayor of London, Sadiq Khan and a desire for sustainability. We believe all of these attributes in are in place for the transit industry, it just needs better public support. What do you think about this? Feel free to leave your comments below.
Photo: Reduce CO2 emissions - iStock
Learn more! What's needed to get transit buses to operate cleanly with hydrogen fuel cell power? Details on hydrogen fuelling infrastructures that are commercially available now for fuel cell bus fleets and deployment outlines are summarized in this whitepaper.