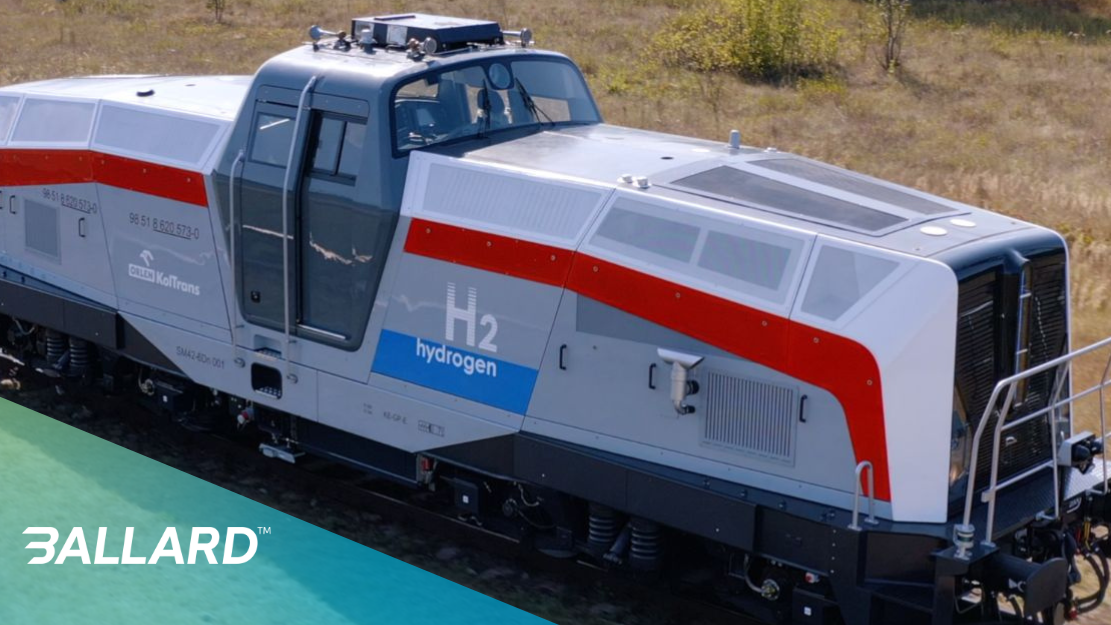 PESA - Poland's largest manufacturer of rolling stock - has introduced the first certified hydrogen-powered shunting locomotive to be approved for the European market. First introduced at InnoTrans 2022 in Berlin, the new SM42-6Dn prototype 4-axle locomotive is powered by two Ballard 85kW fuel cells.

The locomotive's hydrogen tanks have a 175kg capacity, and one refueling period allows for 24-hours of shunting operation. It also features regenerative braking - which feeds the 167.6kW/h lithium titanate-oxide traction batteries.





As the first Polish rolling stock manufacturer to implement hydrogen fuel cell drives in rail vehicles, PESA has made zero- and low-emission rail transport the base assumption of its product strategy. The company has spent the last three years working on pioneering projects for shunting locomotives, with the SM42-6Dn being the first stage of PESA's program of incorporating hydrogen technologies into its product range. Being able to offer a commercially-ready vehicle with a supporting mobile refueling infrastructure has been a key criteria in PESA's development approach.

The SM42-6Dn locomotive passed preliminary operational testing at PESA's facility in Bydgoszcz, Poland in August 2022, before being showcased alongside a mobile refueling station at InnoTrans a month later. The Railway Institute's certification tests were completed in December, ahead of anticipated final approval during the first half of 2023.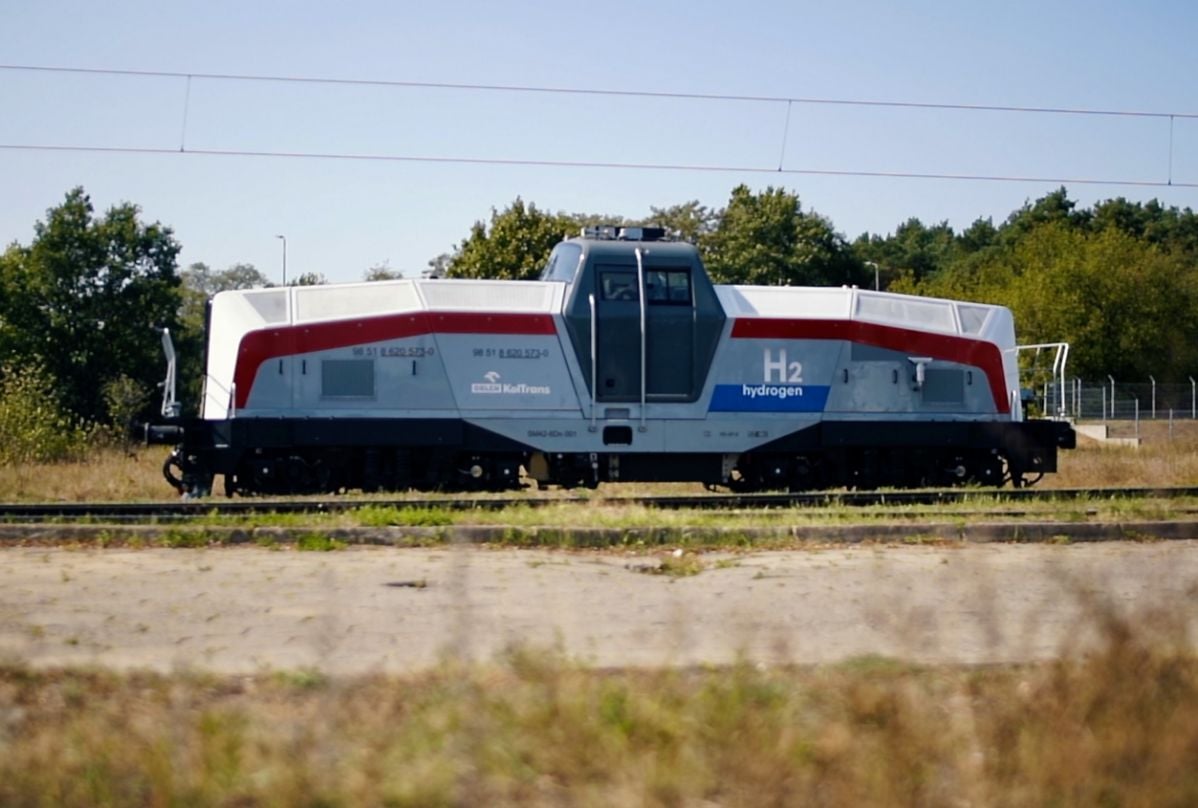 The 70t locomotive is focused on shunting work and driving of light freight trains, with a maximum speed of 90km/h and an ambient temperature of -25°C to +35°C. The model is a hydrogen-driven modernization of PESA's SM42 shunting locomotive class and represents the first phase of the company's program to implement zero-emission technologies in rail vehicle drives. PESA aims to use the experience gained in this project to inform its construction of a hydrogen-powered passenger train - with a prototype initially slated for 2025.

Powering PESA's locomotive is two robust proton-exchange membrane (PEM) 85kW fuel cell modules from Ballard - proven in zero-emission heavy-duty motive applications. The hydrogen-fueled unit offers a low risk, versatile and easy-to-install solution for system integrators, delivering the route flexibility, range and top speeds demanded by industry operators.

"Hydrogen technologies in rail transport are constantly developing and maturing, and PESA's continuous implementation of zero-emission rail vehicles confirms our competence, expertise and level of innovation - and sets us apart as a leader in this space. Our ambition to accelerate industry-wide decarbonization is shared by Ballard, whose robust fuel cell platform provides a durable and high-performing power module for the SM42-6Dn heavy-duty application - taking Polish railways a significant step closer to a clean, comfortable and ecological future."
Maciej Grześkowiak Director of Strategic Projects and Communications, PESA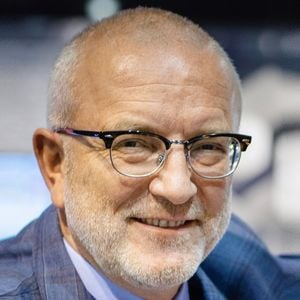 Ballard's modular fuel cell design enables flexible integration of components into the vehicle drivetrain, offers better performance, fuel efficiency and resilience by preventing degradation of the fuel cell power unit, and Ballard's proven performance and reliability is demonstrated through exceptional availability and module lifetime - with more than 30,000 hours of operation of the fuel cell in the field without failure.

Oben Uluc, Sales and Commercial Director, EMEA, Ballard, said: "Ballard's customers understand the importance of embracing zero-emission energy to keep pace with the industry, as well as identifying the key collaborators to partner with to remain integral contributors in the alternative drivetrain conversation. Supplying our robust and durable fuel cell module to PESA's hydrogen locomotive demonstrates Ballard's proven market experience, our performance in delivering fuel cell power for pioneering vehicles and the promise of comprehensive customer support for industry-first solutions."

Final homologation testing was completed after a special mobile hydrogen refueling station was constructed in partnership with PESA's fuel and energy collaborator PKN ORLEN, on an experimental track in Płock, Poland, to ensure all dynamic tests could be carried out efficiently.
PESA and PKN ORLEN plan to put the zero-emission SM42-6Dn locomotive into operation during the first quarter of 2023 and have signed a collaboration agreement that will enable the locomotive and fueling station to be offered as a package.