Ballard has announced an order for a fuel cell system to CrossWind, a joint-venture between Shell and Eneco. The Ballard fuel cell system will be integrated in the Hollandse Kust Noord offshore wind project.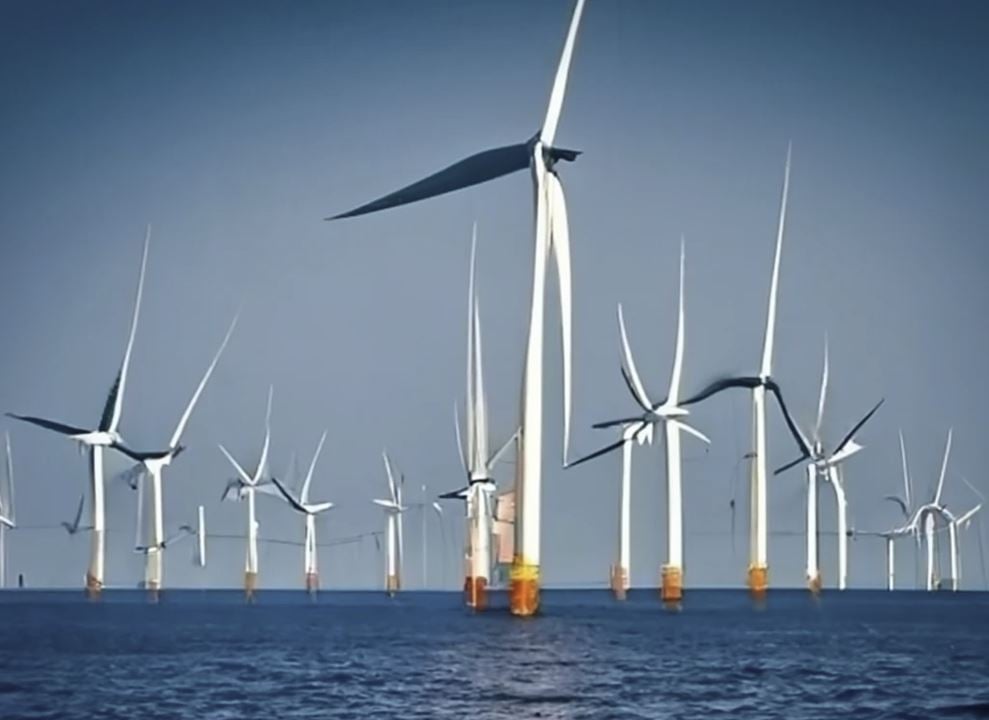 The Hollandse Kust Noord offshore wind project, located off the coast of the Netherlands, will have a capacity of 759 MW to generate at least 3.3 TWh per year. This is enough renewable power to supply the equivalent of more than 1 million Dutch households with green electricity.
CrossWind intends to use various new technologies to manage the intermittent wind power generation, including the use of water electrolysis to convert wind power into green hydrogen for energy storage. Ballard's hydrogen fuel cells will utilize the green hydrogen as fuel to regenerate stable and dispatchable power.
Ballard will supply a containerized fuel cell power solution with a peak power capacity of 1 MW, with delivery expected in 2024. This is Ballard's second stationary power project deployed in Europe for peak shaving power generation applications.

Maria Kalogera, Crosswind's Innovation Manager commented, "In CrossWind, we are committed to demonstrate baseload power on a megawatt scale for a single full-scale wind turbine generator. We will introduce, for the first time, an offshore combination of battery storage and round-trip hydrogen integrated in an offshore wind farm. It's exciting to have Ballard on board and integrate their fuel cell solutions in our project."