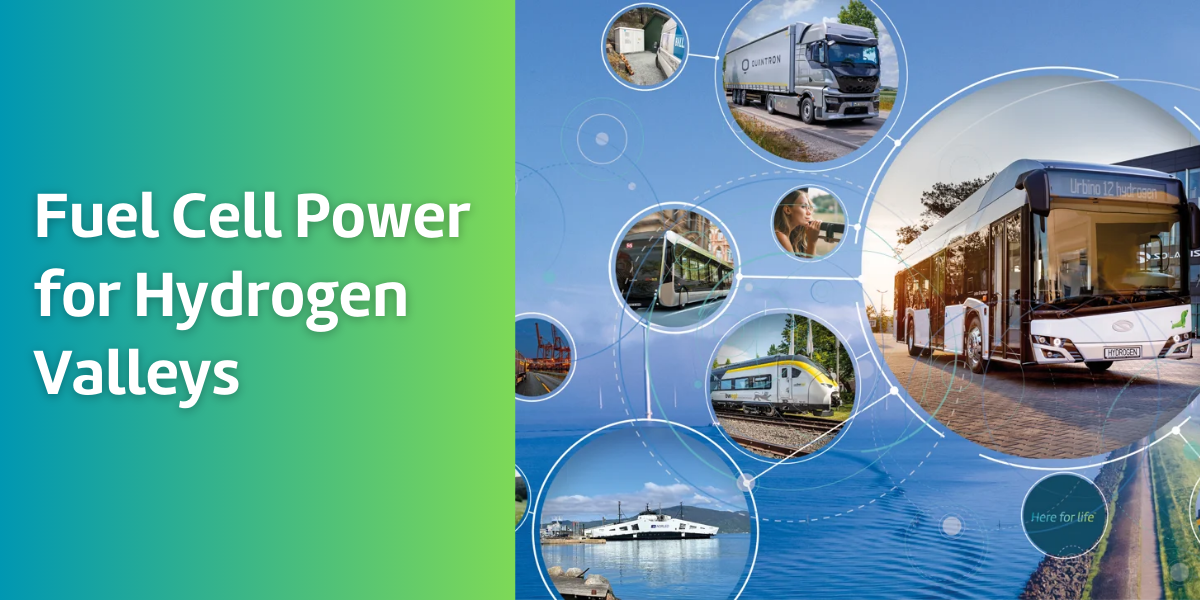 Faced with escalating climate change and increasing air pollution, many cities and regions have adopted ambitious plans to meet net zero targets by introducing clean technologies across several transport, energy and industrial sectors, while generating additional economic and employment opportunities. Hydrogen Valleys, defined as a geographic area that clusters multiple sectors across the complete hydrogen value chain, are examples of how regions are exploring the economic potential of a hydrogen eco-system.
Whilst most of the projects are located in Europe, over the past years, Hydrogen Valleys have gone global, with new projects emerging globally.
The Clean Hydrogen Partnership, a joint undertaking of the European Commission, Hydrogen Europe and Hydrogen Europe Research, estimates that 84 Valley projects are in place across 33 countries worldwide.
Successful delivery of a Hydrogen Valley eco-system requires collaboration between government, local authorities and industry partners. As a partner, Ballard's focus is to bring its proven commercial experience to the projects to ensure long term, viable solutions that can realize the full green and economic potential of the Valleys and their communities.
Today, Ballard is the fuel cell partner in two key Valley projects - BalticSeaH2 and Crave H2 - in Southern and Northern Europe. Ballard is also actively engaged in upcoming projects globally, bringing its fuel cell expertise to key sectors such as road transport, marine and port operations, rail, construction and stationary power generation applications. In these projects Ballard supports regions, cities, operators, and government bodies in the application of hydrogen fuel cell technology as well as offering proven experience in navigating the hydrogen landscape.
To learn more about how Ballard partners with Hydrogen Valleys to deliver zero-emission solutions, visit: https://info.ballard.com/hydrogenvalley