To say that society has been profoundly impacted by the COVID-19 global pandemic doesn't begin to fully capture the scope, scale and gravity of the situation.

The world has been changed forever.

Governments, communities and industry across the world are now contemplating phased "re-openings". There are also increasing discussions about the longer-term implications of COVID-19 on different industries. Many industries have been devastated and change is certain.

Our industry will also see change. We believe there will be significant long-term structural implications within the hydrogen and fuel cell industry resulting from the COVID-19 experience.

While it's still early, I want to share our initial thinking on the "new normal" post-COVID-19. We believe these changes will lead to an accelerated adoption of fuel cell electric vehicles in medium and heavy-duty mobility.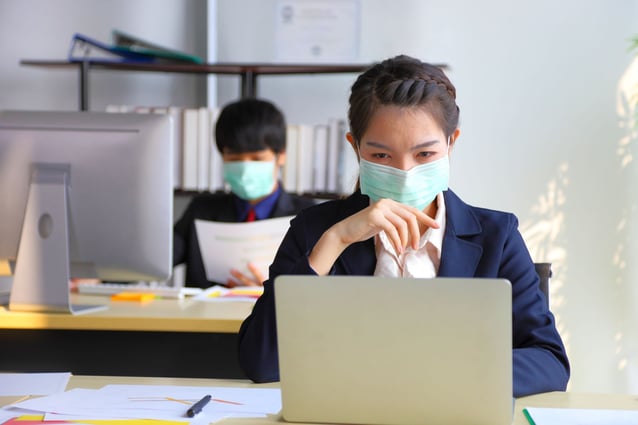 8 industry outcomes we expect in a post COVID-19 world
1. Low- and zero-emission regulations are here to stay
We do not expect any policy deferrals or softening on the reduction of greenhouse gas emissions. We believe the transition to green mobility will forge ahead.
2. Governments will target PM2.5 emissions
Recent studies have found a correlation between long-term exposure to PM2.5 and COVID-19 mortality rates. We believe this will be another factor pushing cities to aggressively promote and accelerate zero-emission mobility to improve urban air quality, including further restrictions and bans on PM2.5-emitting diesel trucks.
3. Demand for commercial trucks will increase
The rapid increase in e-commerce during COVID-19 will lead to higher penetration of online shopping in the "new normal". We believe this will result in more commercial trucks to support deliveries of online purchases, which has traditionally been a challenging segment of mobility for emissions abatement.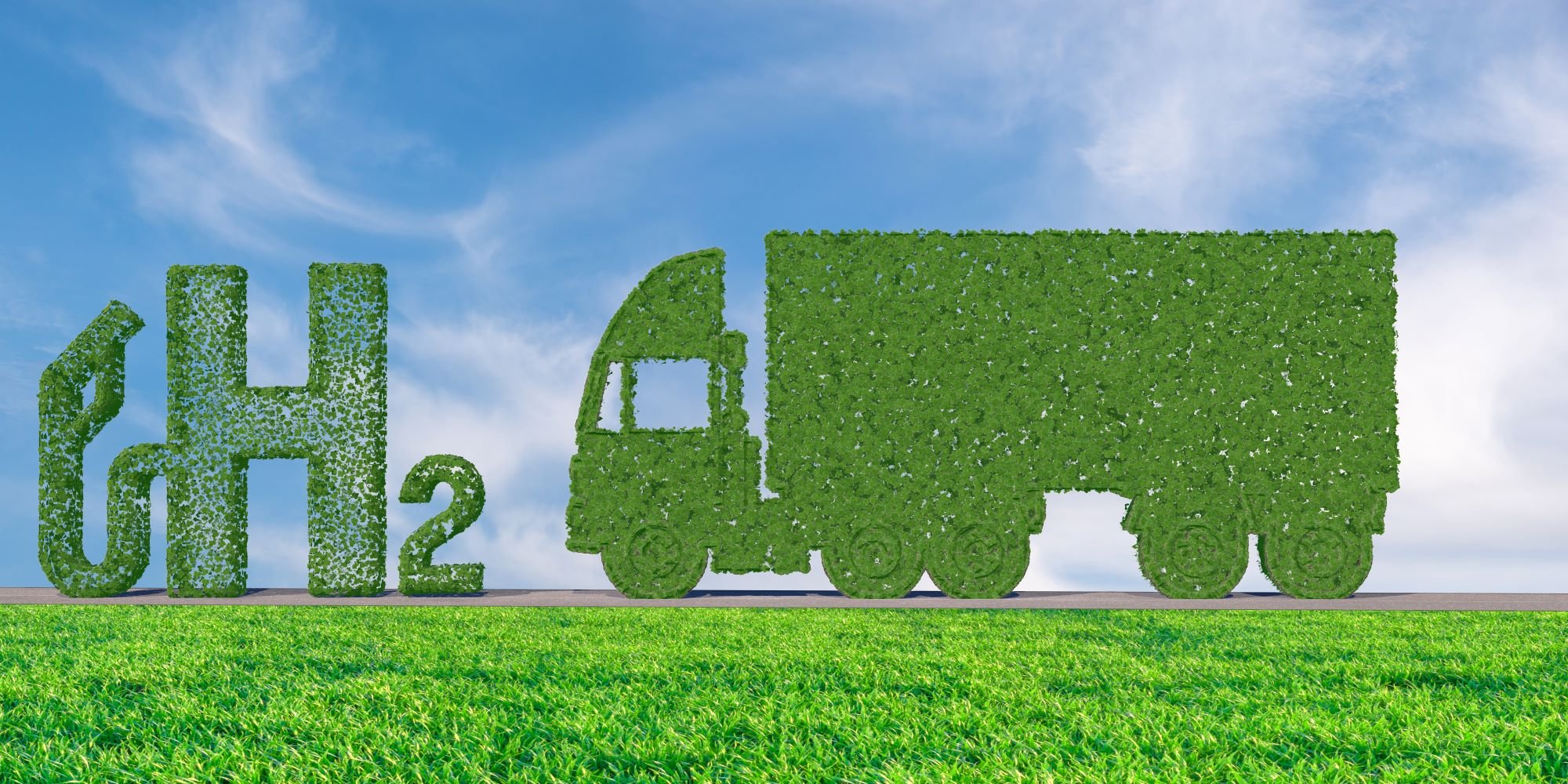 4. Stimulus packages could support new hydrogen infrastructure
We are seeing encouraging signs that stimulus packages in the EU, China and the US will include infrastructure spend. We view hydrogen refueling infrastructure as a potential beneficiary in these infrastructure stimulus and green recovery plans.
We may also see new subsidies to support the purchase of zero-emission vehicles as part of a green recovery package.
5. OEMs and Tier 1 suppliers will partner with zero-emission technology providers
Given the economic strains resulting from COVID-19 and contraction in near-term new vehicle demand, we believe many of the vehicle OEMs and Tier 1 suppliers will have insufficient budgets to continue fully investing in internal combustion engines as well as all of the ACES trends (autonomy, connectivity, electrification and shared mobility).
We believe many OEMs and Tier 1 players will seek to collaborate with technology partners to access some of these technologies. For example, we see increased collaboration with fuel cell technology partners to address fuel cell electrification of the commercial vehicle markets.
In addition, we expect COVID-19 to accelerate industry consolidation among the OEMs and Tier 1 suppliers.
6. Support for green hydrogen will continue to grow
The long-term growth trajectory for renewables should remain intact. With growing support for electrolysis, we see continued cost reductions on renewables, which is strengthening the hydrogen opportunity.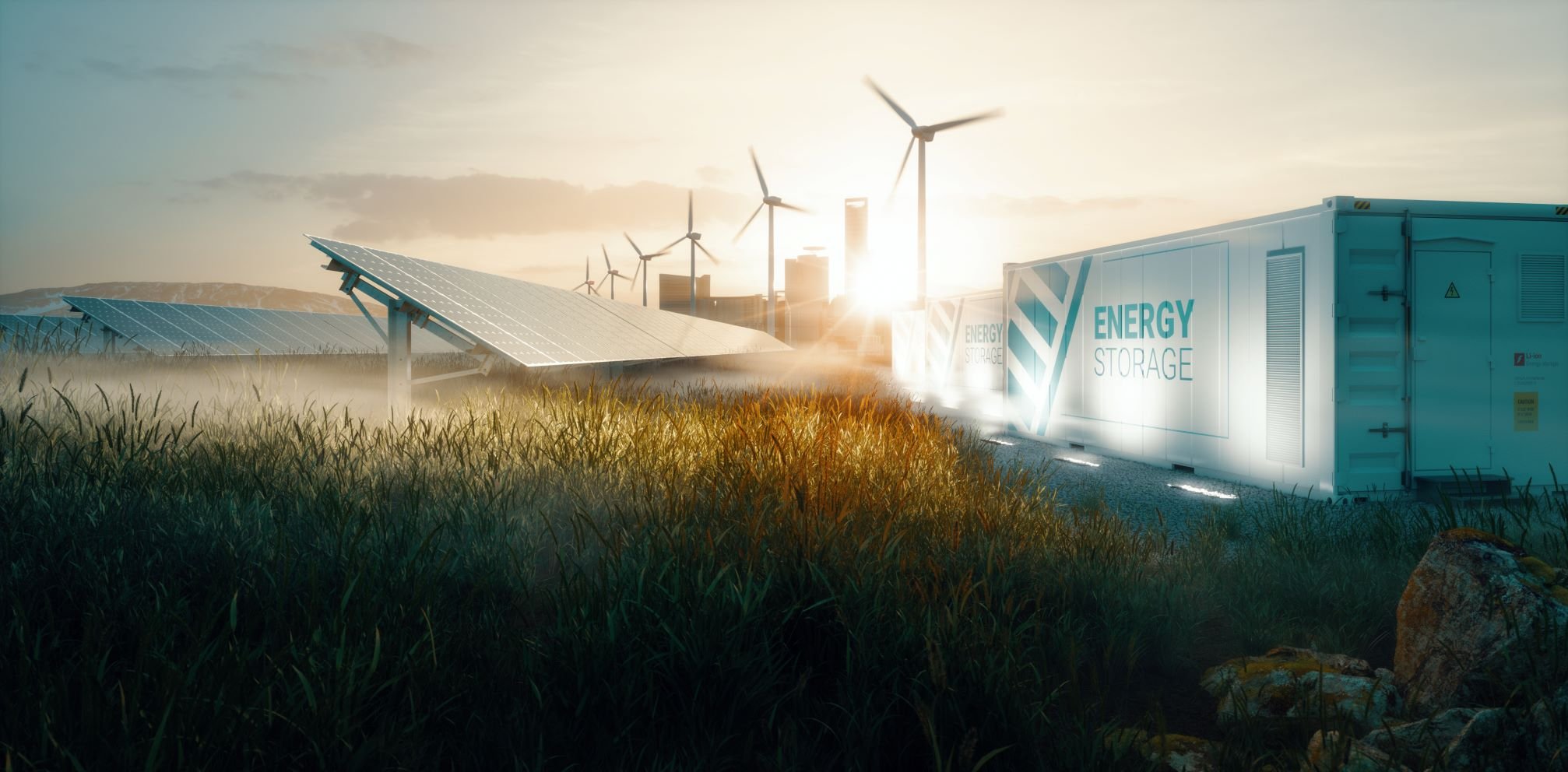 7. Big players will increasingly invest in clean energy
We don't expect the current, temporary low oil prices to present long-term barriers to the adoption of zero-emission solutions. Interestingly, the current oil shock has laid bare the challenges in the oil industry around storage.
We believe with low oil prices, the energy majors will increasingly invest more in low carbon energy and hydrogen. We note recent announcements by BP and Shell on their net zero carbon targets.
8. Green hydrogen and fuel cells will help improve energy and supply chain security
We believe COVID-19 will cause many countries to become more protectionist and reconsider national security, energy security and supply chain security in critical industries—not just in food supply, healthcare PPE and pharmaceuticals.
There will be increased pressure on domestic supply chains, with more focus on security and resiliency. On a relative basis, we believe green hydrogen and fuel cells offer important advantages from a supply chain perspective compared to battery electrification.
We see a growing spotlight on the vulnerability of the supply chain for critical minerals and rare earth materials used in consumer goods, military applications and electrification.
The need for zero emission vehicles is now greater than ever
Understandably, the entire world has been focused on protecting lives and livelihoods amid the coronavirus pandemic.
As we consider recoveries from this public health and economic crisis, we also have the opportunity, indeed the duty, to confront the climate crisis. We must embrace the opportunity to invest in sustainable recovery plans.
We must make sustainability and greater environmental resilience central to these plans. We must focus on the powerful economic and employment opportunities associated with investing in climate-resilient infrastructure on our path to transition to a lower-carbon future.
Now is the time for our industry to send a strong message to our governments, industry and other stakeholders to ensure:
we harden our resolve and fully commit to accelerate and achieve the Paris Climate Accord's 1.5-degree Celsius pathway
we accelerate the energy transition to avoid future crises caused by the impact of climate change
hydrogen and fuel cells are strategic parts of economic stimulus packages, while investments are made in our industry to rapidly commercialize and further push the technology into the mainstream in a post-pandemic world.
At this turning point in history, clean energy and clean transportation are more important than they've ever been. Let's keep pushing forward to help create a cleaner, safer future for all.

Now it's over to you...
What do you see as the long-term changes to the hydrogen and fuel cell industry as a result of COVID-19? Let us know in the comments below.